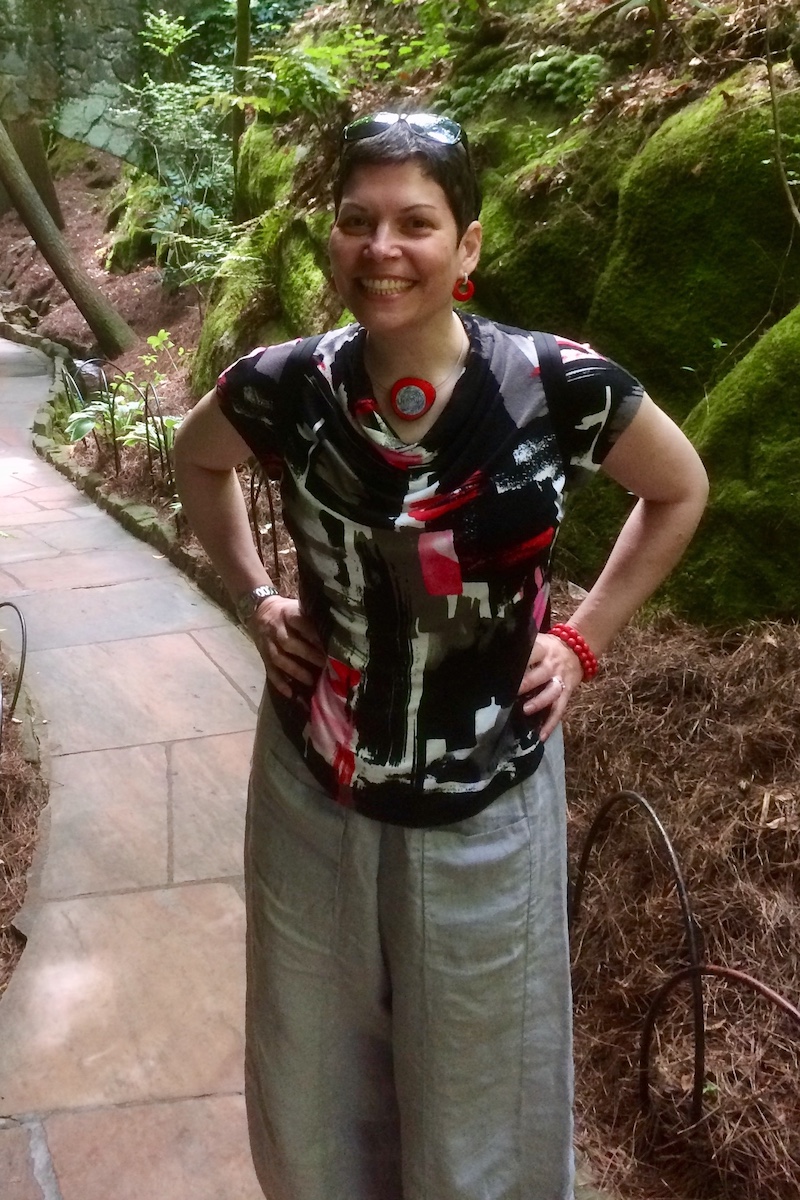 Does this sound familiar?
You're tired of tearing out your hair in frustration every time you want to change something on your blog.
Remember the time you clicked on something and the whole screen went white? Yeah, it wasn't much fun waiting for tech support to help with that.
And the time it takes to figure it all out!
I get it.
That's why I'm creating courses and workshops about simplifying all the tech involved in blogging and online marketing.
To give you shortcuts that save you time.
To show you a system for mastering new tech skills.
To help you feel comfortable with new technology quickly.
I'm Alex Pemberton. Welcome to my world.